NADSP Code of Ethics & Competency Areas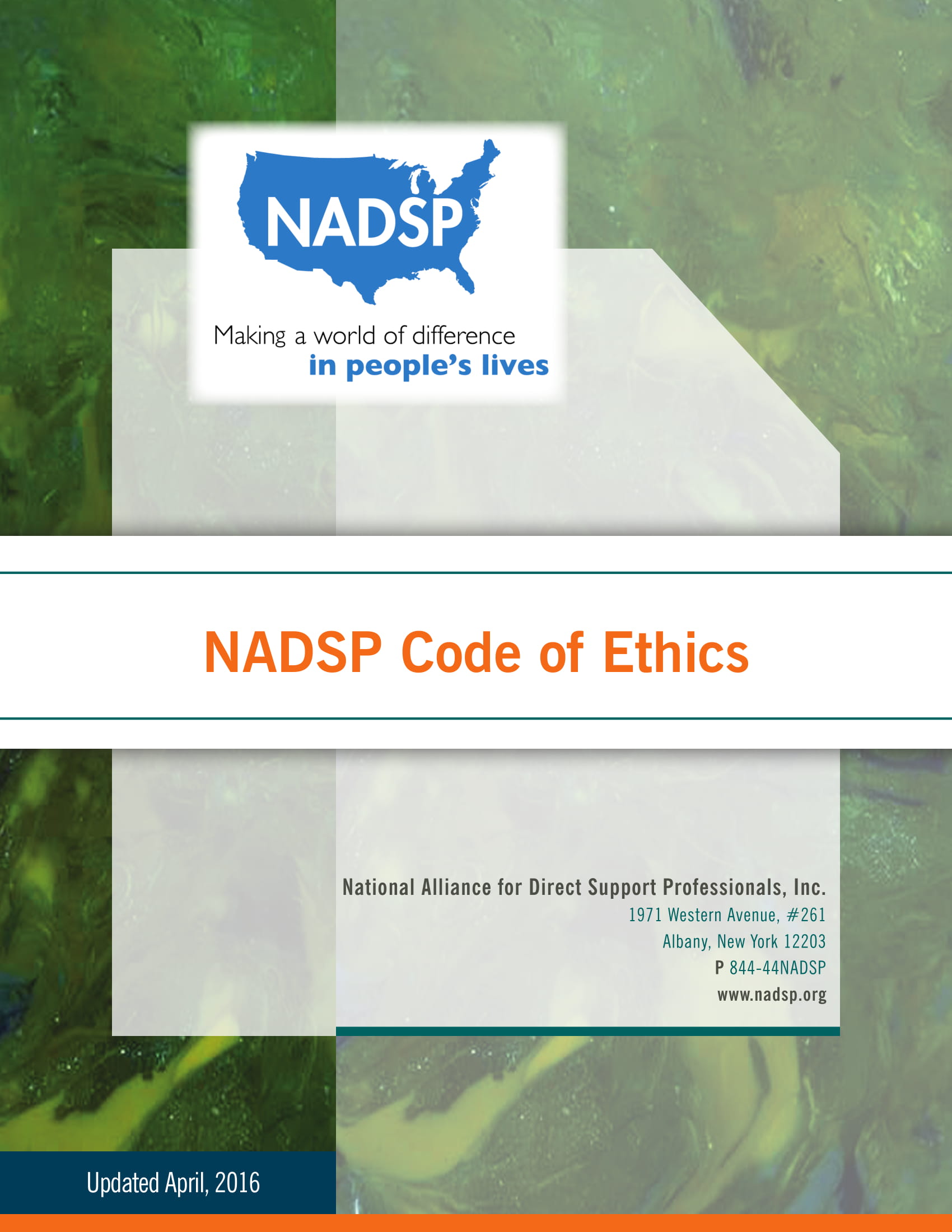 Developed by the NADSP,  the Code is intended to serve as a straightforward and relevant guide for DSPs as they resolve the ethical dilemmas they face every day, and encourages them to achieve the highest ideals of the profession.
NADSP Code of Ethics Wallpaper for your Desktop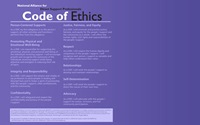 Download a version of the NADSP Code of Ethics Desktop Wallpaper designs. It's a great way to share the Code of Ethics in your organization and keep them at your fingertips! We've created two different sizes that will  fit most computer screens; 1680x1050, 1280x1024.
Enjoy and share with your colleagues!
To download the 1680 x 1050 Desktop Wallpaper click here.
To download the 1280 x 1024 Desktop Wallpaper click here.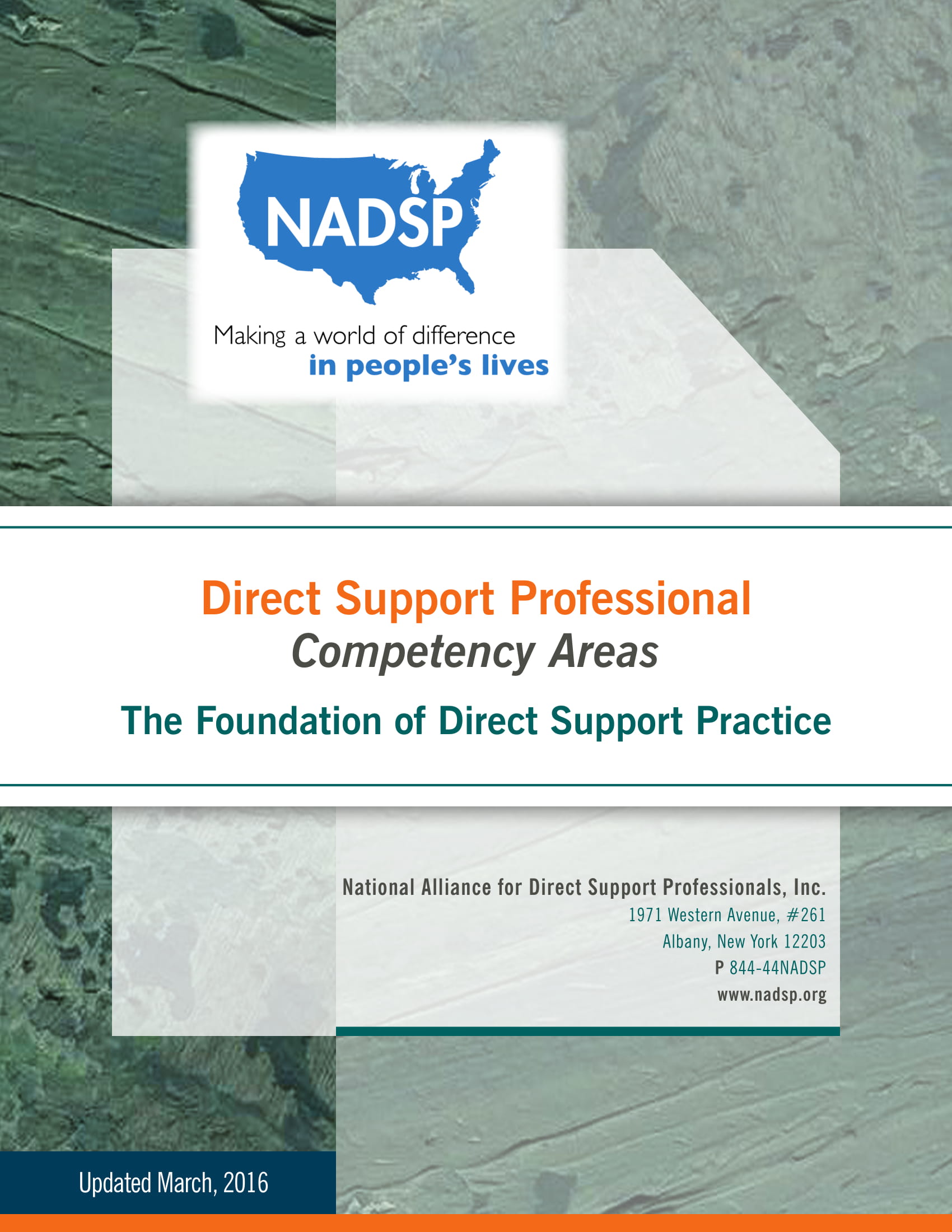 The fifteen competency areas that have been approved by the NADSP Executive Committee. Each Competency area has corresponding skill statements. These skill statements describe the knowledge and skills DSPs must have to demonstrate competency in each area (see below). In deciding on which competency areas to focus, applicants should think about the things they currently do in their everyday work or areas in which they would like to become more knowledgeable and skillful. Through each competency area, DSPs have the opportunities to address challenges, work on issues identified by the person they support or assist a person in looking in a particular goal. For example, an applicant may provide support to a person with a communication challenge. The applicant could use a work sample to demonstrate how they helped the person they support to develop a picture communication board